Optimize your resources with precise electronic marketing strategies.
4 Step Process of
Growth Hacking
What is growth hacking?
It is a marketing paradigm where user data is the source and raw material for marketing, growth campaigns and product development.
Why do I need it?
Every once in a while a new marketing trend arises ushered by technological advances. Businesses need to keep up with these trends in order to stay relevant.
What are the benefits?
Growth hacking saves money with dynamic and modifiable campaigns, optimizes resources and creates a collaborative environment.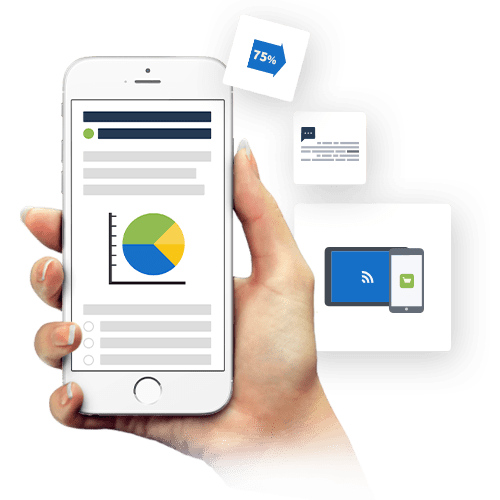 1. Brand Identity
Brisk Growth focuses on conducting in-depth research on your customers, your competitors, and your search engine landscape. Using this, we create the right SEO strategy that allows for growth and resource optimization.
---
2. Content Marketing
You achieve your goals, because search engines are constantly evolving to adapt to complex human behavior it is important to make sure that your site is visible and understandable. Thus, developing an SEO strategy for your website is the only way to stay relevant.
---
3. Digital Marketing
Has also dramatically changed and just using the right keywords and content is not enough. There is a need for deeper focus to provide a complete user experience.